Blossom Growth Set
25%
Off
Sale
Nourish your scalp & stimulate hair growth


Strengthen and thicken your hair follicles

Lock in moisture for longer and reduce breakage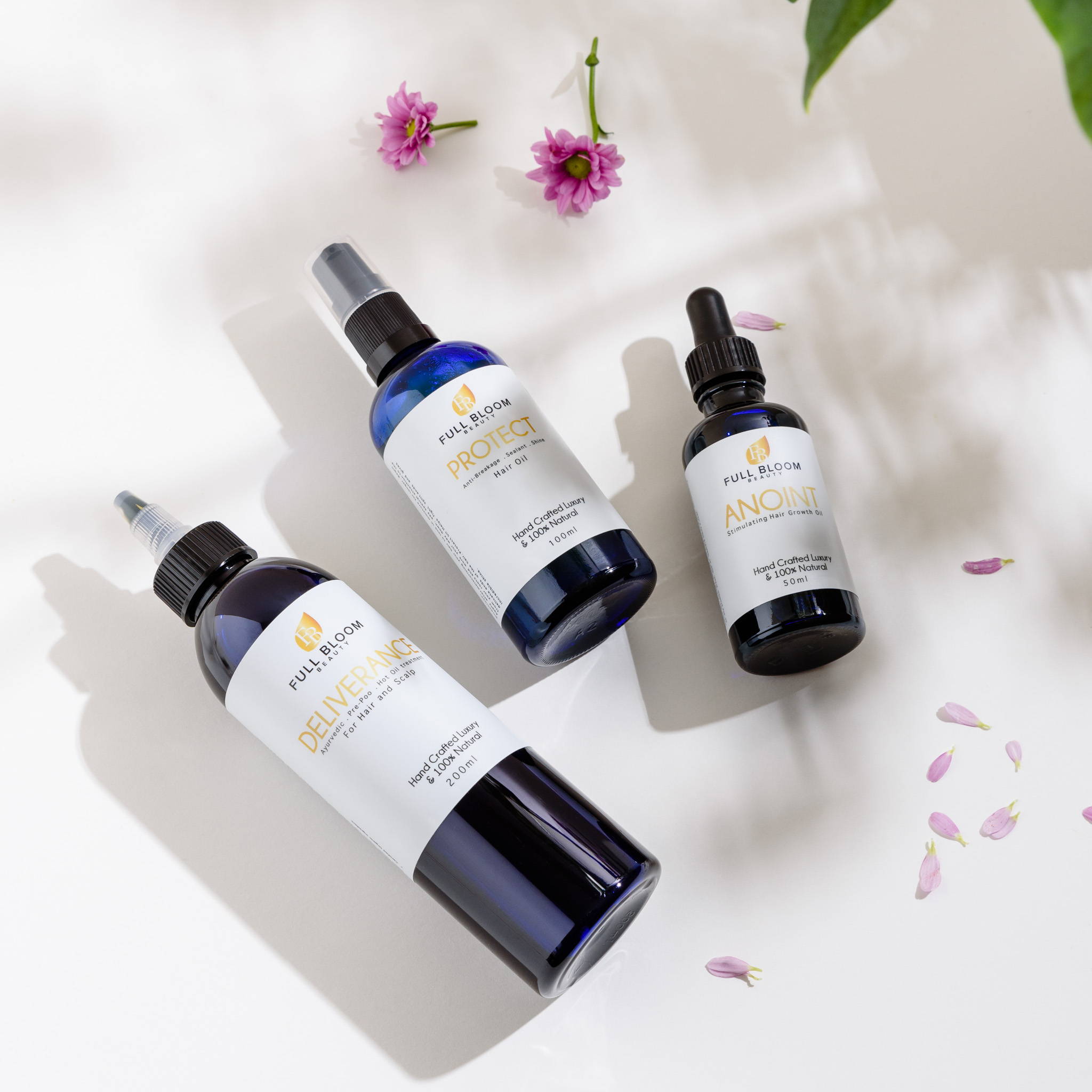 Luxurious Hair Oils That Work!
"Full Bloom Beauty has got me feeling like a billion bucks in my natural hair. So lush."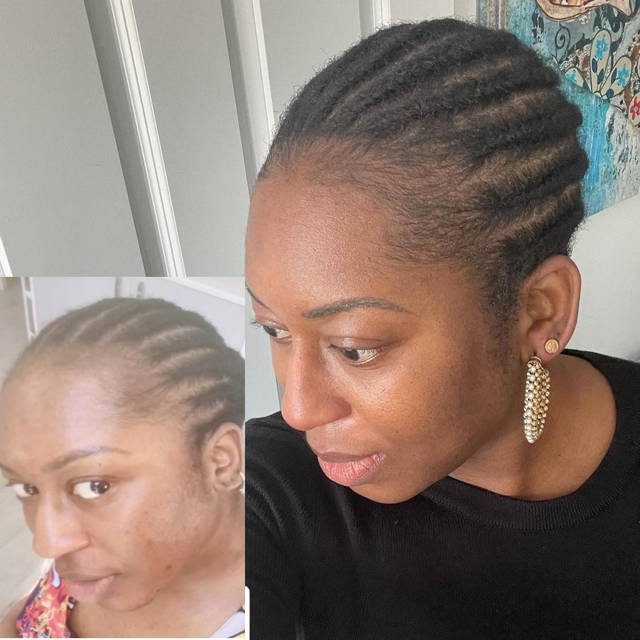 Are You Experiencing Any Of These Hair Problems?
I lost my edges after wearing tight hair styles / wigs and they are not growing back
I've lost a section of my hair and don't know why
My hair is getting thinner as I get older
I struggle to keep my hair moisturised all through the day
I lose large clumps of hair after combing or brushing
I have tried different hair products but have been disappointed with the results
How The Blossom Growth Set Can Help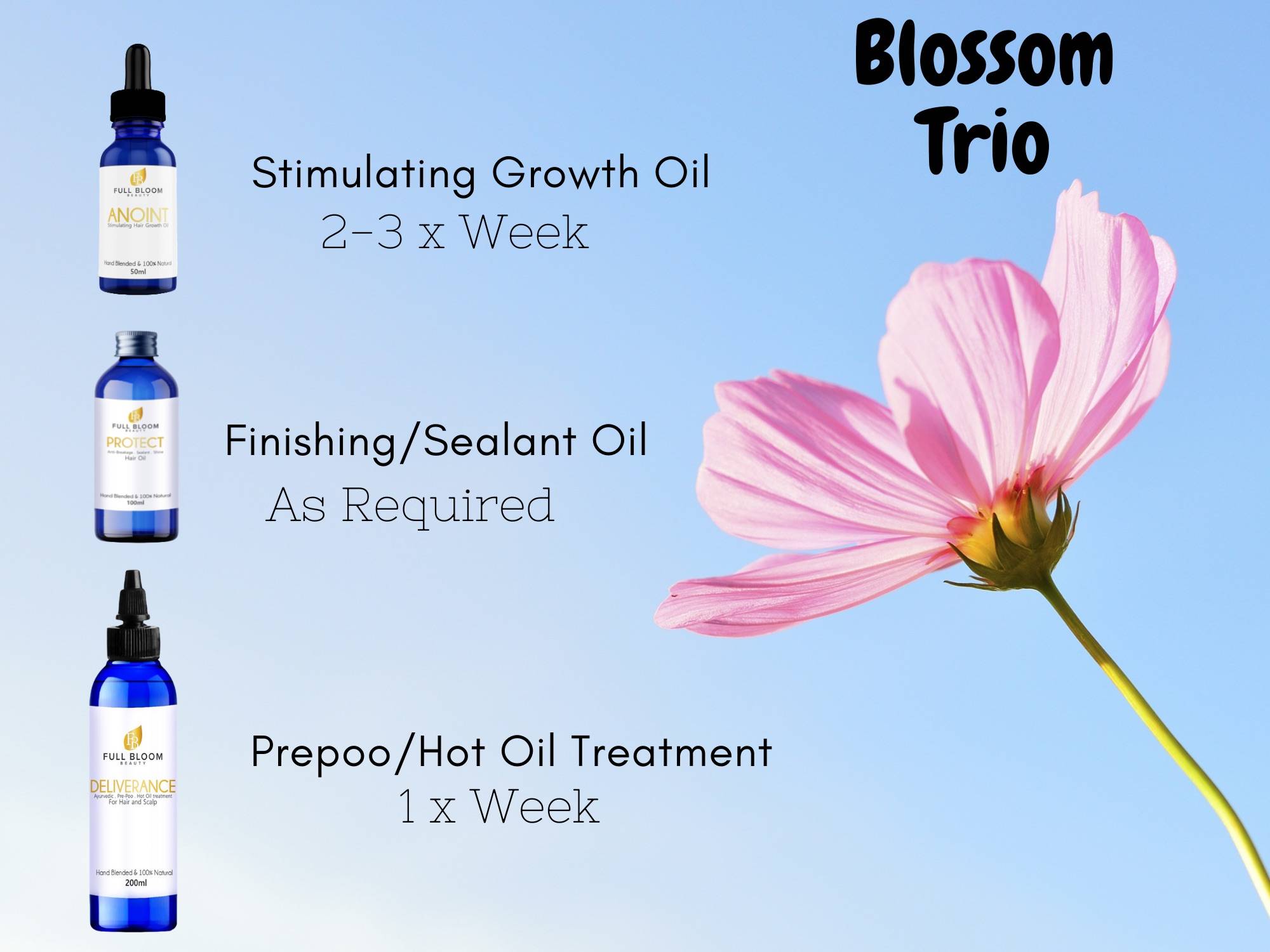 Regrow Edges & Bald Spots
Massage Anoint directly into problem areas to improve scalp blood flow, unclog blocked hair follicles, and stimulate hair growth
Strengthen & Thicken Hair
Pre-poo with Deliverance. Formulated with 10 Oils and Ayurvedic herbs to improve the health of your hair and scalp
Reduce Breakage & Shedding
Prevent your hair growth gains from been lost by applying 'Protect' after moisturising to lock in moisture and avoid dry hair
All products are specially formulated from plant based ingredients, free of harmful chemicals. Safe and effective to use for all ages
90 Day Money Back Guarantee
Contact us anytime if you need help
"In May 2021, I lost a section of my hair (Before picture). Didn't know what caused it, so decided to stop using all hair products. I started using Anoint in June and by October my hair has grown back (After picture)."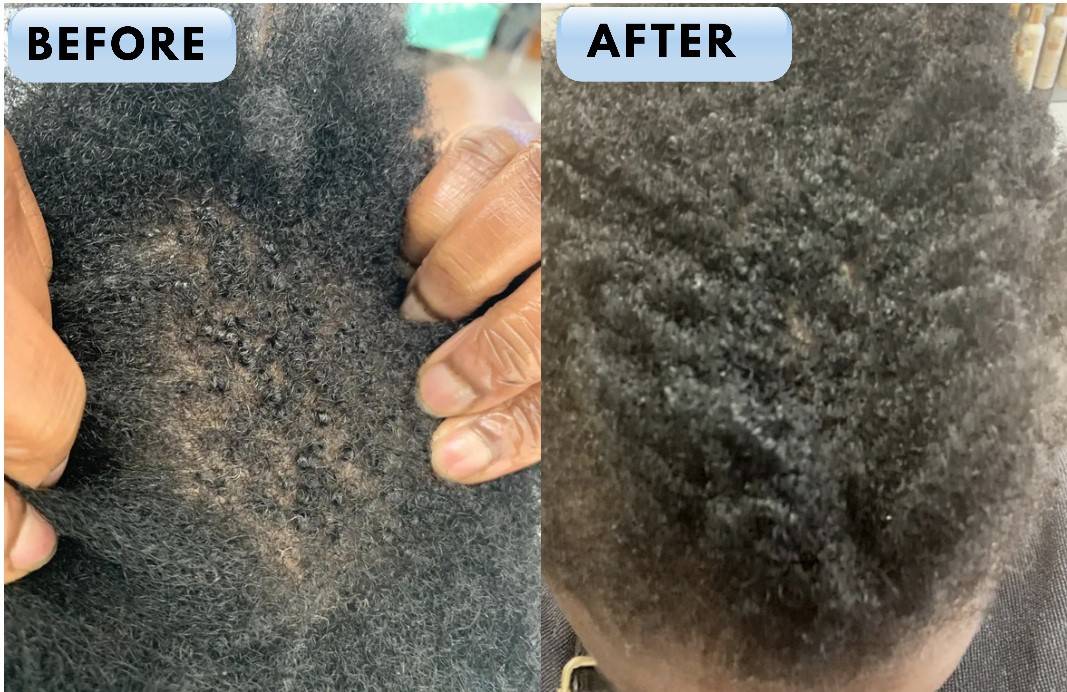 "This had done wonders for my hair its almost miraculous! I went from have virtually no hair on my hairline to a thick and long hairline, almost to the same length as the rest of my hair. Would most certainly recommend!"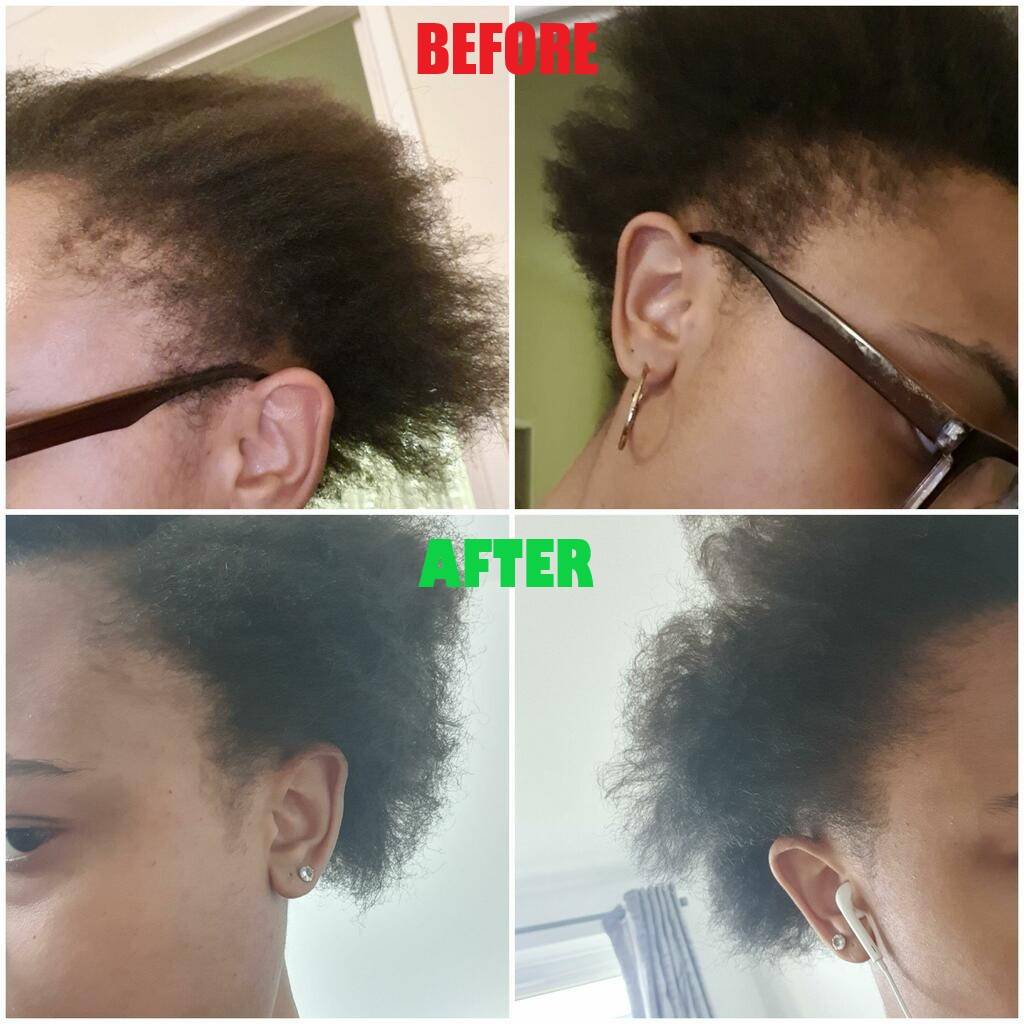 "Have used lots of hair products to try grow my edges back but didn't work. Came across your advert on Instagram last month so I ordered the bundle deal of anoint and protect. Really impressed with the results so far my edges are starting to grow back. I use my anoint oil every day morning and night love the smell of it too. happy with my purchase will definitely be ordering another one soon."
My crown got it's groove back!
"I've only been using the products for 2weeks but I can already see my crown getting it's groove back. My hair has become thicker, softer and collier. I have 4c hair which has always been difficult to take care of but with my Full Bloom Beauty hair products, styling it has become a pleasure. My colleagues, family and friends all want to know what I'm using. And the fragrance of these products, WOW... I'm expecting more great results so it's a 10/10 for me!"

Safe & Effective Plant Based Ingredients
Rich in vitamin D and antioxidants which help stimulate blood flow and unclog blocked follicles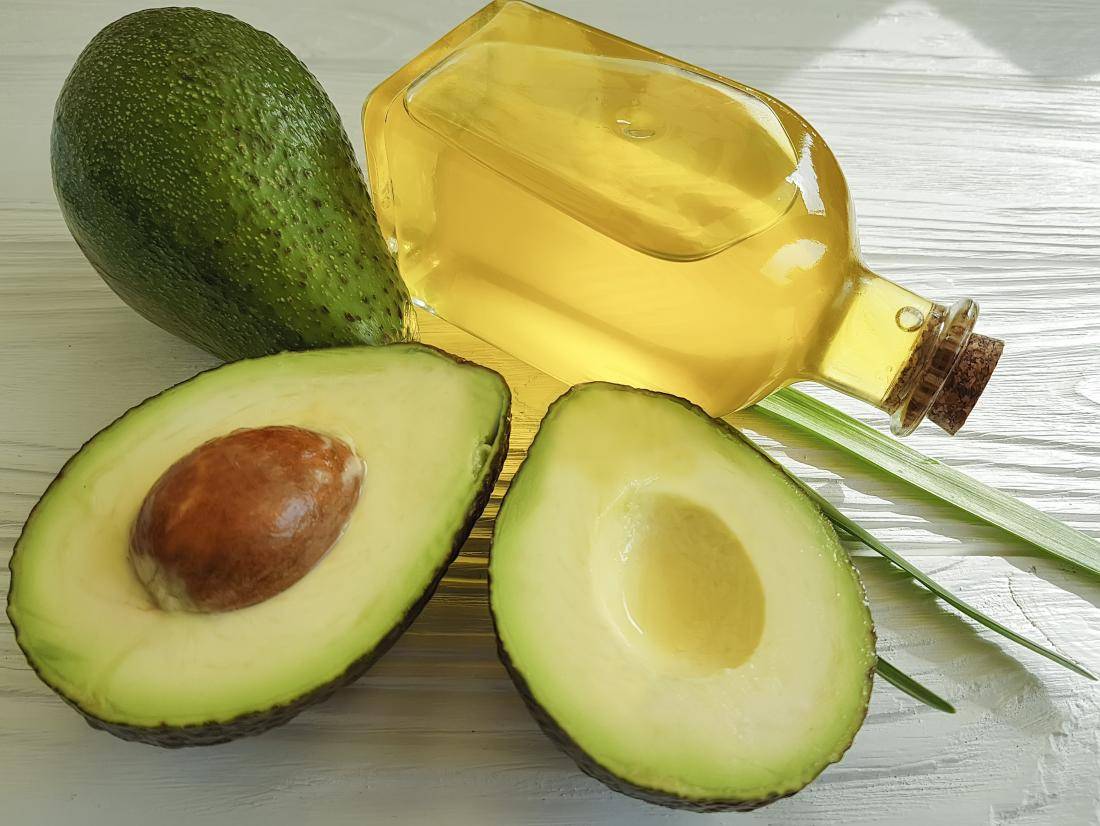 Promotes thickness and hair growth thanks to its ability to improve cellular generation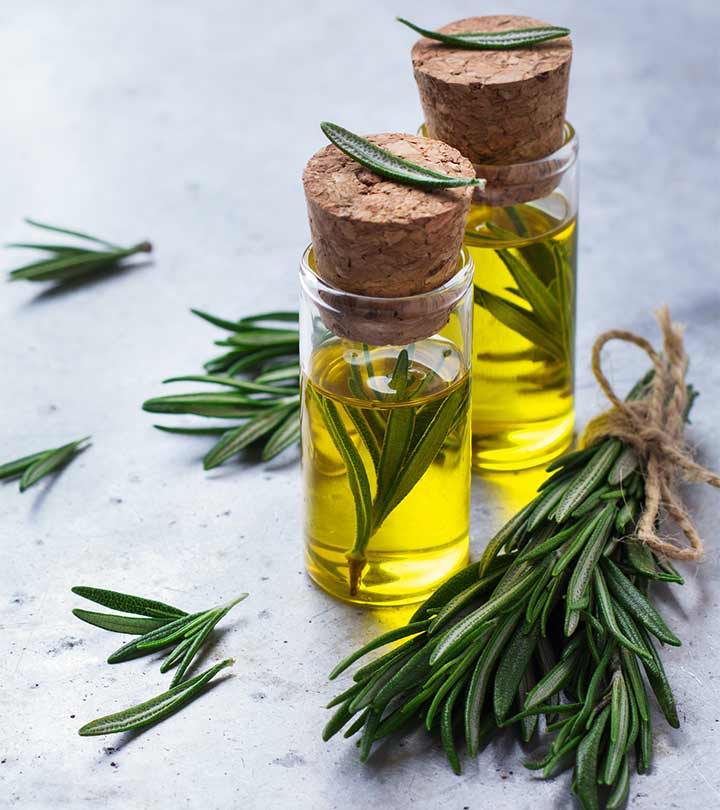 This super oil contains softening and regenerative properties that help hair reverse dryness and aid in moisture retention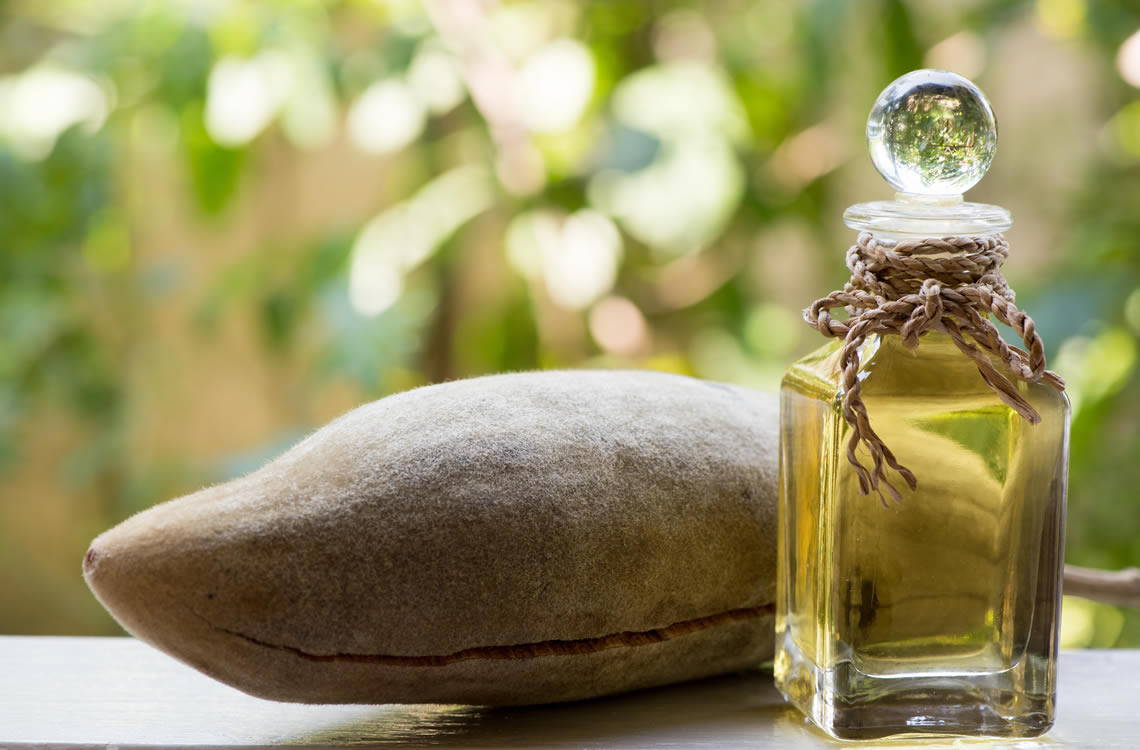 Organic Broccoli Seed Oil
Packed with hair nourishing vitamins C and B6 that make your hair strong and silky smooth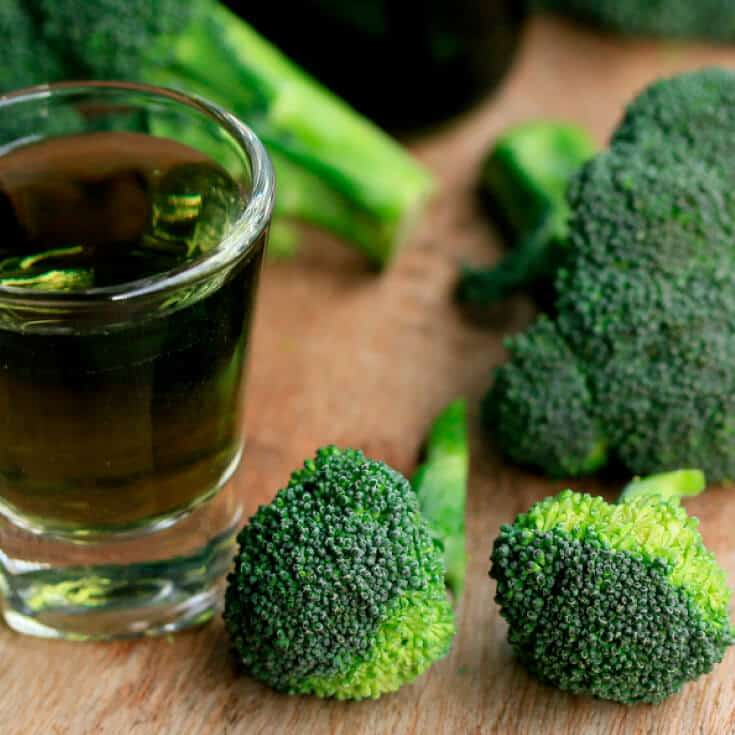 Abundant in lauric, capric and caprylic acid which help prevent breakage and fortify your hair strands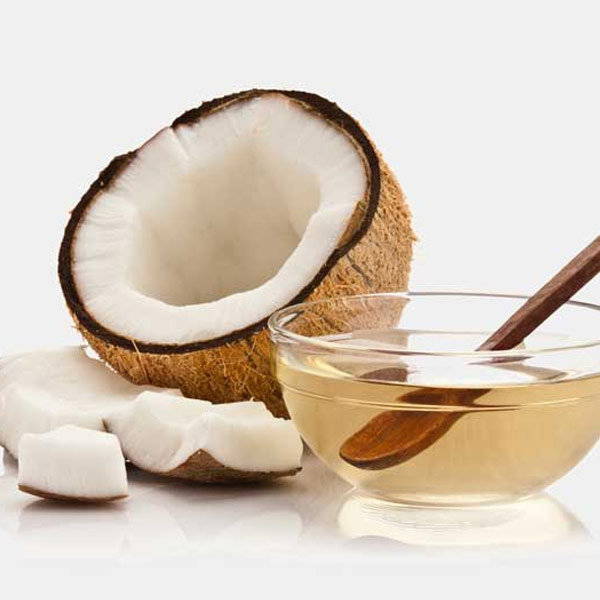 Rich in oleic and linoleic acids which help prevent dryness, frizz and boost shine
Hair Dresser Amazed By Results
Hot Black Friday Deals For Hair Regrowth Today!
Products in our discounted bundles are designed to work perfectly together and you can save even more with Free UK delivery!
Hurry! Special offers are for a limited time only and while stocks last

90 Day Money Back Guarantee
We are confident that you will see improvements after using our specially designed hair growth bundles. If you don't, we will give you your money back!
Frequently asked questions
How long will it take to see results?
This depends on the severity of the issue but most people see results in 4-6 weeks when using Anoint consistently.
It's also important that you avoid the root cause of your issue so you can get the best results.
How do I use the Blossom Growth Set?
Anoint:
For best results heat the bottle in a bowl of warm water and shake well before use.
Lovingly massage a few drops into scalp for 5-10 mins, concentrating on any problem areas.
Use at least 2-3 times a week.
Take before & after pictures and measure your hair to monitor your progress.
Deliverance:
Divide your hair into sections and dampen hair with water.
Apply deliverance to hair and scalp making sure your hair is fully coated from root to ends, then detangle.
Twist or braid down each section then cover with a plastic cap when all sections are done.
For Pre-poo: Leave in for as little as 30 minutes or overnight before washing your hair out. For Hot Oil Treatment: Steam for 20mins before washing out.
Protect:
Apply after moisturising your hair to lock in moisture for longer.
Begin from your roots and work your way down, pay special attention to the delicate ends of the hair.
How long will it take to deliver my order?

We know a quick delivery is important to you and we are working hard to achieve that but please be patient.
All orders are typically processed and shipped out within 2 business days. Delivery to the UK then takes about 2-3 business working days. You will receive an email with details of how to track your order
Where are you based and can I visit your shop?

We are an online business based in Kent, UK but we ship worldwide. We do not have a shop that you can visit. You can contact us online if you have any queries or need assistance.
Are your products safe for all Adults and Children to use?

Yes, all our products are made from 100% natural ingredients and do not contain harmful chemicals.
However if you do experience any unexpected effects then stop using the product immediately and contact us.
What if I am not satisfied with the results?

While most of our customers are seeing amazing results with our hair growth bundles, it may take longer for some and may not work for others
Don't worry, you can claim a full refund with our 90 Day Guarantee if you use one of our hair growth bundles correctly and consistently but do not see any improvements after 90 days.
More info on our 90 Day Guarantee and how to claim can be found here
Email us at Hello@FullBloomBeauty.com or chat to us online If you have any questions